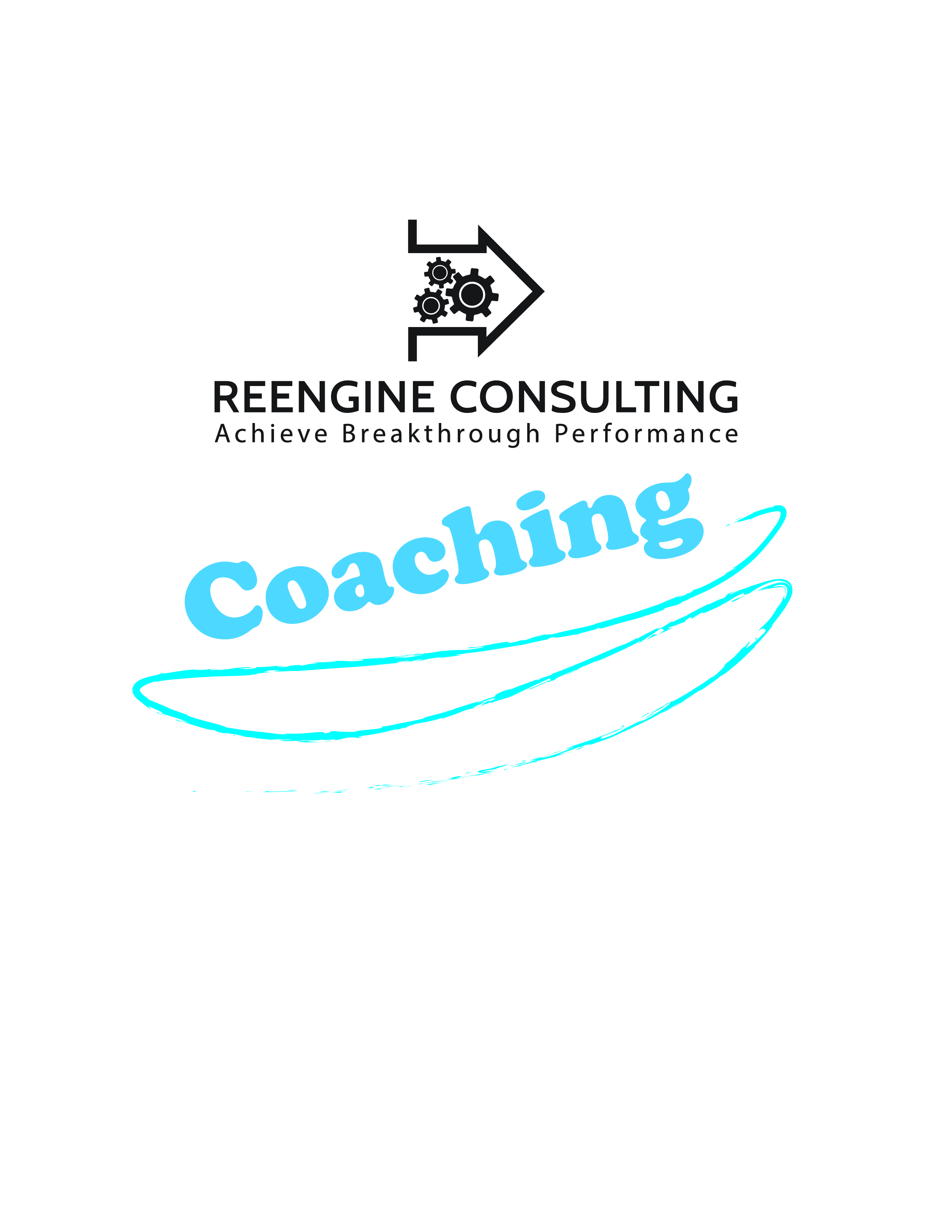 What Will the Team Accomplish in 8 Hours?
This 8-hour training session is the ideal approach for several different continuous improvement project scenarios:
A newly minted improvement professional is hoping to ensure their project gets off on the right path. ReEngine's tools/ techniques set a solid foundation for any public sector improvement project.
An improvement professional about to undertake a large, perhaps even enterprise-wide, project and would like early guidance in ensuring the project begins successfully.
A project has already begun but has experienced problems or friction. The project manager may desire assistance in getting it back on track and identifying the path forward.
Organizational leadership wants to align goals, activities, and measurements across the enterprise.
These are just a few of the scenarios in which a public sector entity could find tremendous value in an 8-hour coaching engagement with ReEngine.
What is ReEngine's Experience in the Public Sector?
ReEngine's leadership team have spent their entire careers in the public sector, serving at the Federal, State, and Local levels as employees before founding ReEngine in 2016. ReEngine's team has faced the public sector challenges with the same goals that your organization faces now. ReEngine has succeeded in 100% of its over 55 public sector improvement projects.
Below are just a few examples of ReEngine staff's success within public sector agencies:
Fraud Investigations – 84 days to 4 (95% improvement)
Appeals Decisions – 54 days to 39 (27% improvement)
Application Review/Determination – 194 days to 31 (84% improvement), cost per determination reduced from $3.74 to $1.71 (54% improvement)
Investigations – 296 annual case closures to 507 closures (71% improvement)
Sub-grantee Monitoring – 82 days to issue draft report to 49 (40% improvement)
Licensing/Permitting – 126 days to 86 (31% improvement)
Legal Review/Decision – Backlog from 2,150 to 400 and continuing to drop (81% improvement)
Adjudication – Backlog from 12,000 to 300 (97% improvement) and decision from 5 months to 40 days (73% improvement)
Open Records – Request response from 37 days to 10 (73% improvement) and eliminated backlog
How Does ReEngine's Approach to Continuous Improvement Create Value?
ReEngine works hand-in-hand with your leaders and staff to define the optimal way to create value for your stakeholders. We roll up our sleeves and help your team accomplish the tough and important work of system improvement. 
ReEngine establishes rapport with your public servants as most of our own careers have also been spent as dedicated public servants. 
We use engagement tools, such as Interference Diagrams, to pull qualitative data that rapidly portray a rich and accurate picture of your organization's current operational performance.  
We use Value Stream Maps to illustrate how processes work in your organization currently. We use these "as is" maps as blueprints for our process reengineering, when city staff and ReEngine hold Kaizens to design and develop uncomplicated processes. 
We educate and inspire your leaders and frontline staff to embrace continuous improvement and contribute heavily to projects that streamline and reengineer your systems.  Our mantra is that the people who do the work are best qualified to help improve the work. 
We use root cause analysis and dynamic problem-solving techniques to resolve long-standing core conflicts and policy constraints that impede progress toward mission and vision. 
We design in visual management tools like dashboards and Journey Boards to track performance and important work/projects. 
We recommend and, when asked, implement reengineered processes that dramatically reduce waste in government systems that have developed by accretion over time, piece by piece. 
As a direct result of our engagement, our clients are able to embrace a long-term strategy and culture that enables them to measure, improve, and advance iteratively. 
More efficient and effective processes in aligned systems enable you to create value for your customers 
Thanks for submitting your information! Please continue with the checkout process.
Frequently Asked Questions
Can I get a refund if I'm unhappy with my purchase?
A partial refund may be possible for any hours not yet worked by ReEngine staff. However, ReEngine takes great pride in its 100% client satisfaction rate. Clients will always be dealing directly with a ReEngine partner as their coach and ReEngine will always work to ensure clients are satisfied.


How do I schedule my appointment?
Upon purchasing coaching, you'll receive further instructions on how to book a time for your appointment. Initial appointments will be booked through Calendly and a schedule will be set during that appointment.
Can I purchase coaching more than once?
Absolutely! If you find yourself in need of coaching more than once, simply purchase the coaching again. Additionally, if you believe 8-hours may be insufficient for your needs, additional packages are available or please feel free to contact ReEngine for a custom coaching package.